Our Services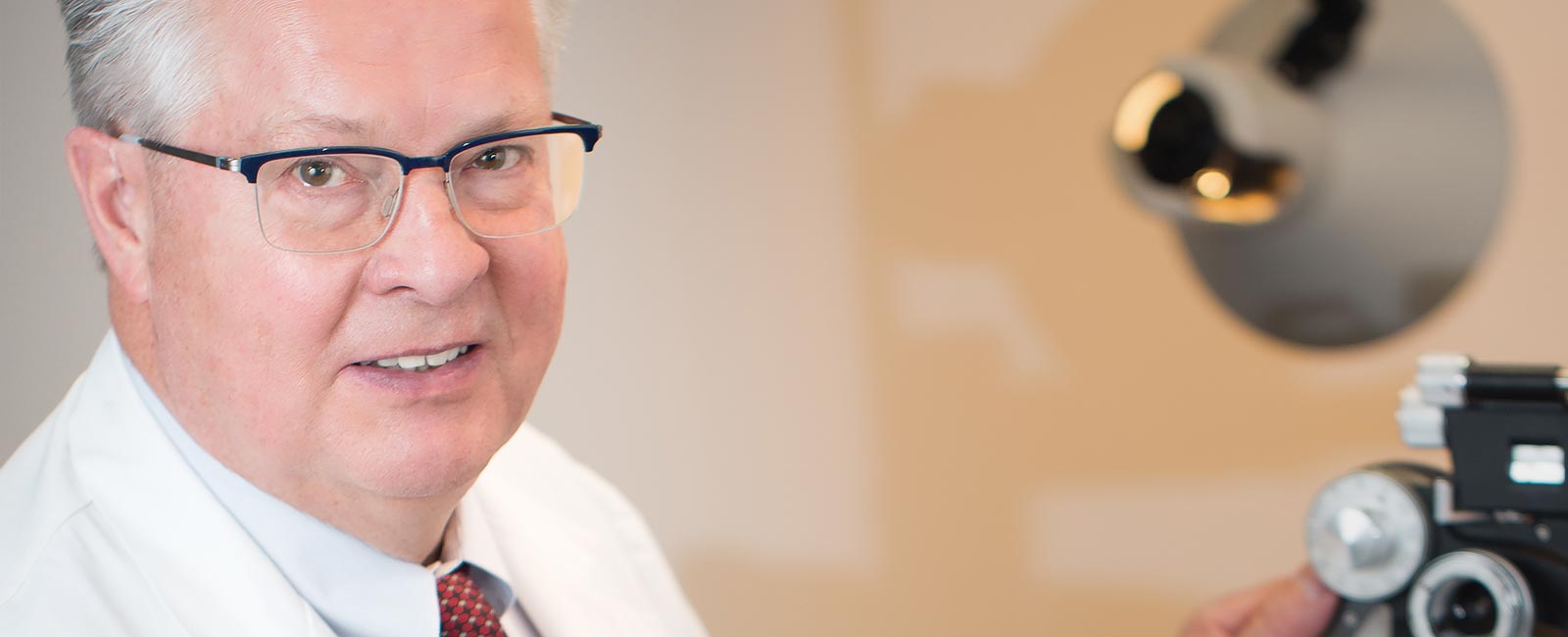 Eye Exams
Children 0 - 18: It is important for children to have annual eye exams to make sure the eye is developing properly. Healthy vision is vital to a child's ability to learn and achieve their potential in academics, sports and other activities.
Adults 19 - 64: Every two years adults should have a routine eye exam to check the health of the eye whether you wear glasses or not.
Seniors 65 and up: Alberta Heath Care covers annual eye exams for seniors. It is very important to keep checking the health of the eye as we get older.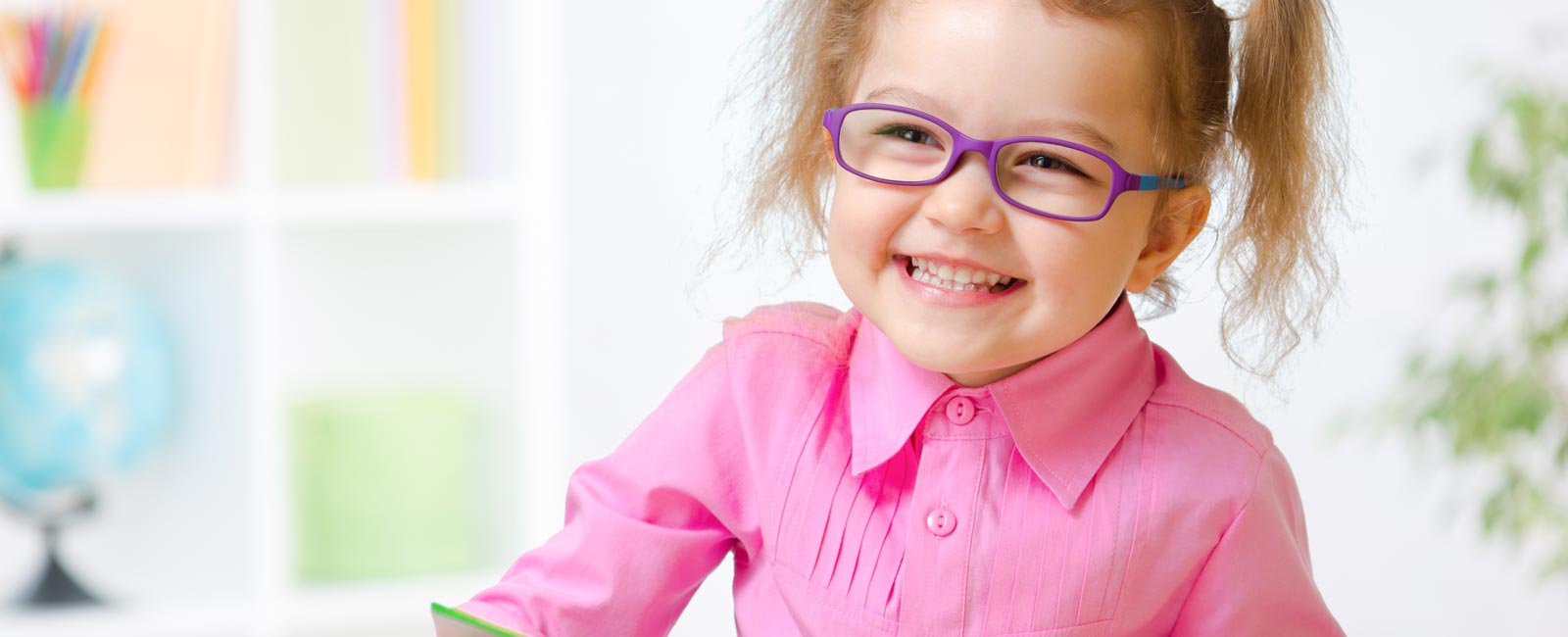 Contact Lens Consultations & Fittings
Dr. Nielsen is up to date with all the newest technology in the contact lens world. Give us a call to see if you are a good candidate!
Brands we carry:




Adjustments & Repairs
Our friendly staff are available for all your adjustment and repair needs! Small fees may apply.
Filling of Prescriptions & Frame and Lenses Selections
Our knowledgeable and trendy staff are skilled to assist you in choosing the right frames and lenses to suit your needs.