Eyewear

The Product best suited for you!
Our knowledgeable staff are trained to serve our customers in a way that allows Diamond Optical to build life-long relationships with each customer. By combining intimate customer care and in-house optometry services, our staff takes the time to understand our customer's individual needs and recommend quality products to meet those needs. Our focus is on the product that is best suited for the customer and manufactured to the highest standards.
With the many lens choices out there today, our staff will work with the customer to determine the best lenses based on lifestyle, prescription and personal needs. We believe the customer has the right to know all of their options so that important decisions can be made with as much information as possible.
Diamond Optical is committed to our products and services. We back all of our products with a one-year warranty.
Fashion & Frames
Diamond Optical carries hundreds of frames for you to choose from! We will recommend frames for you that are personalized to suit your style and your prescription lenses.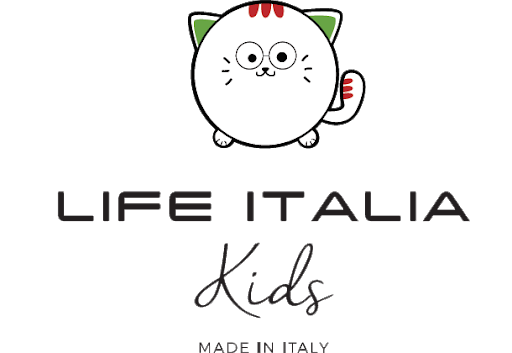 Sunglasses
Not only are they a fashion statement, they also aid in protecting your eyes from harmful UV rays! Stop by to see our selection of unique and fashionable sunglasses!
Prescription Lenses
Not all eyes are equal, so why should your lenses be?
At Diamond Optical we personalize each lens for the patient's specific needs based on lifestyle. Please come see us for a free consultation.
Click the link below to see what types of lenses we have available for your specific needs. https://www.shamirlens.ca/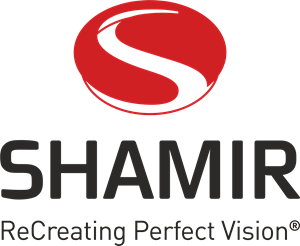 Transitions
Just like ordinary clear lenses, original Transitions lenses are clear when indoors and at night. Once outdoors, and depending on the amount of UV light present, these lenses change automatically to become darker in either grey, brown and now green activated color options. These everyday lenses provide continuous comfort and peace of mind by decreasing glare, reducing eye fatigue and delivering UV 400 protection with every pair.

Sun Protection
Experience the outdoors like never before! We specialize in prescription sunwear and can help you find the perfect combination of sun protection, visual correction, fashion and comfort. Ask us about our wide range of sunglass frames and lenses to suit your needs and protect your eyes from harmful UV rays.
Did you know…. Just like sunblock protects your skin, protecting your eyes against sunrays is just as essential to your health. UV ray exposure is one of the main causes for ocular damages such as Age-Related Macular Degeneration & Cataracts.
Polarized lenses
These are made from a special polarizing film that is applied in the factory on the front surface of the lens. This film allows light rays to be filtered, consequently improving the vision in strong light conditions. Polarized lenses will protect you from UV rays, glare and intense light. In combination with a reflection-free coating, polarized lenses are ideal for fishing and driving.
Contact Lenses
Today there are more convenient and healthy contact lens choices than ever before. Schedule an appointment today to see how contact lenses can suit your individual vision needs.