Our Team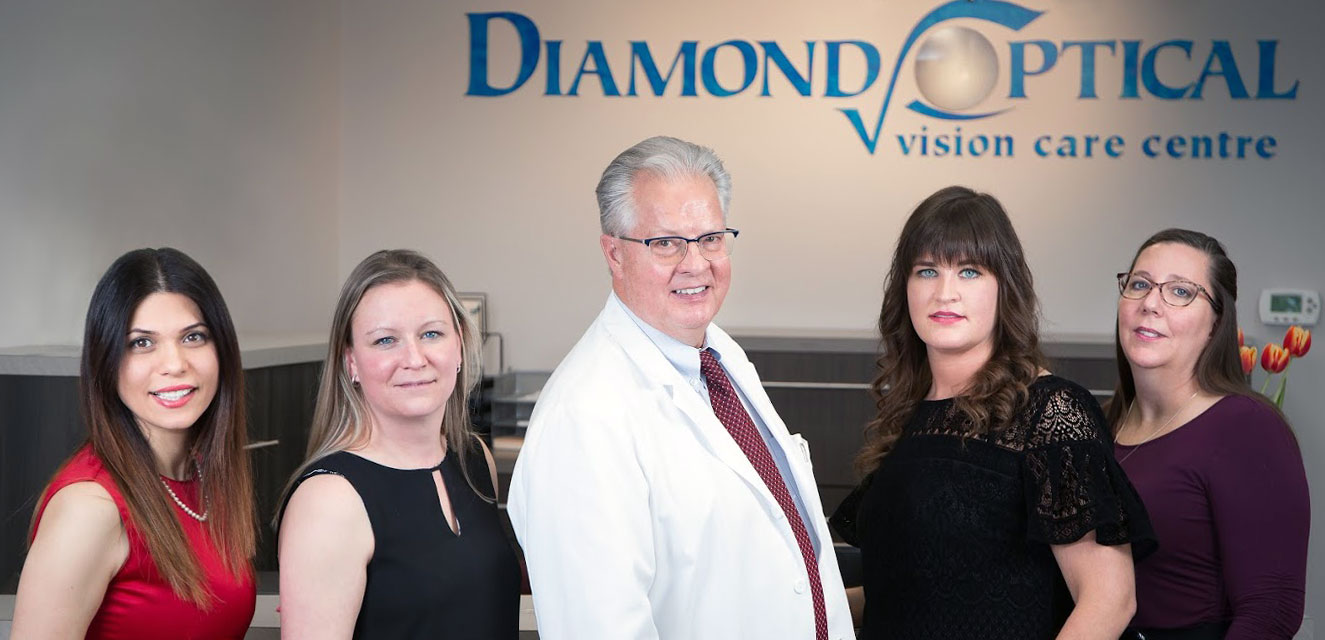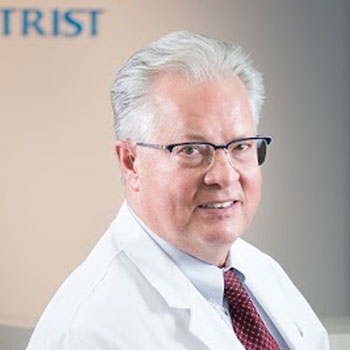 Dr. V.C. Nielsen - Optometrist
Dr. Nielsen has been with Diamond Optical since its inception in 1994. He enjoys the challenge of adapting to the ever changing products and technology, both eyeglasses and contact lenses, to each individual patient. As of 2017 he is the new owner of Diamond Optical.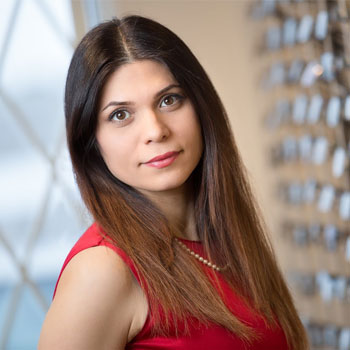 Neda - Licensed Optician
Enjoys travelling and singing, and loves her career!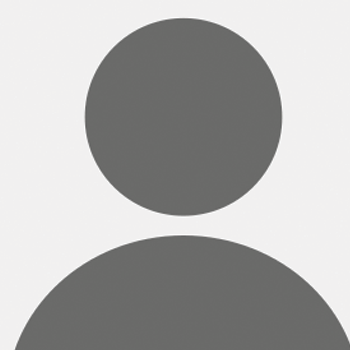 Laurel - Optician / Aspiring Optometrist
Currently working towards a degree in Optometry. Loves travelling and rock climbing.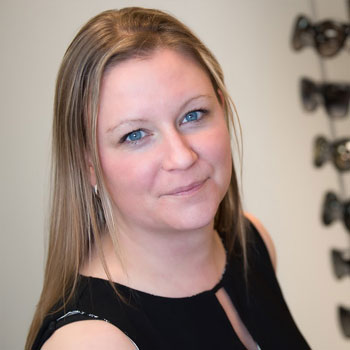 Kim Y - Office Manager
Enjoys camping, movies and hanging out with her pets.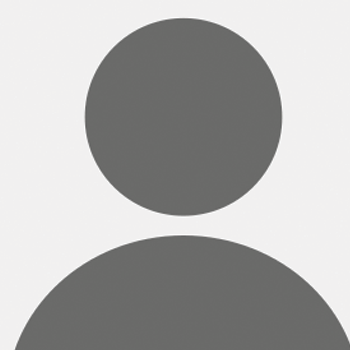 Cecile - Optician
I love working in the Optical industry and helping clients with their glasses. When I'm not at work, I spend quality time with my kids, cooking or shopping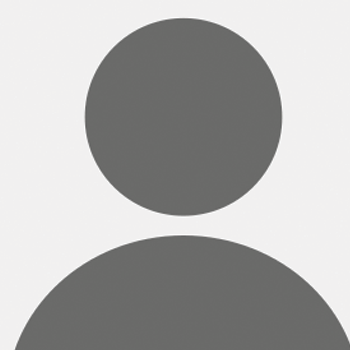 Karen - Administrative Staff
Enjoys travelling and spending time with her husband and family