A unique source for calgary eyecare and eyewear!
At Diamond Optical we strive to surpass your expectations of perfection as well as helping you understand your options in our welcoming and professional environment. Our goal with each customer is to offer "I Care, Eye Care" services. We strive to achieve excellence in vision care, from the eye examination through to the final prescription eyewear.
Dr. V.C. Nielsen performs comprehensive eye exams, dry eye therapy, contact lens care, as well as co-treatment with Ophthalmologists to treat eye conditions and diseases.
Our licensed opticians have an eye for the latest trends. They are skilled and knowledgeable in assisting you in choosing the best frame and lenses to suit your needs.
Why choose us?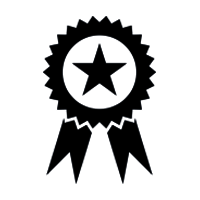 Excellent Warranty Program

Competitive Pricing

Complimentary Eyewear Care & Maintenance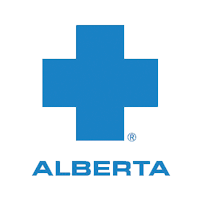 Third Party Billing thru most insurance companies